---
Song
video installation
2017
---
The video piece consists of four chapters, each following different connotations of the song 'To You, Dear Mother'. They thematize the complex problematics of exile and place(lessness), with the song as the video's lifeline.
The video is based on a newspaper article by novelist Miljenko Jergovic, published in the Croatian daily 'Jutarnji list' on September 3, 2013. The song 'To You, Dear Mother' was recorded for the first time in 1977, at a time when Europe was packed with Yugoslav workers temporarily employed abroad.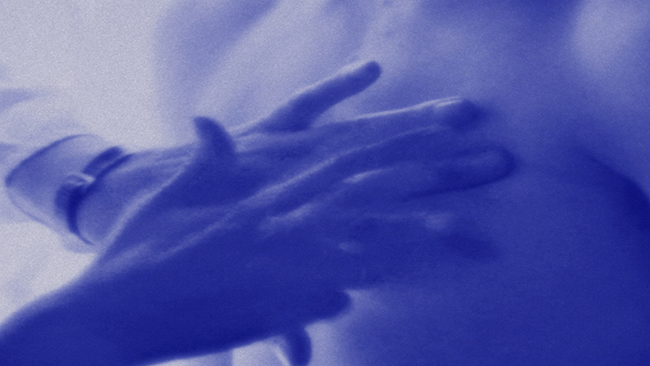 The research and the visual conception of the installation have been developed as a particular reflection on the film from Croatian filmmaker Krsto Papic, Special Trains (Specijalni vlakovi, 1972) and in collaboration with the U.S scientist and professor Sidney R. Nagel and his Nagel Group Lab at the University of Chicago.

---
Camera, editing: Jelena Juresa
Filming assistant: Predrag Stankovic
Soundtrack: PonTon
Song performing: Arijana Luburic Cvijanovic
Visual effects: Dejan Solajic
Video fragments from: Krsto Papic, Special Trains (Specijalni vlakovi, 1972) and Norma, opera by Vincenzo Bellini, performed by HNK Zagreb, 1984