Video installation
28′, loop
2018
A woman on the train. She is silent and absent. The darkness in her eyes is the sorrow of a labor migrant leaving her home, not knowing if she will ever come back. An abyss of solitude.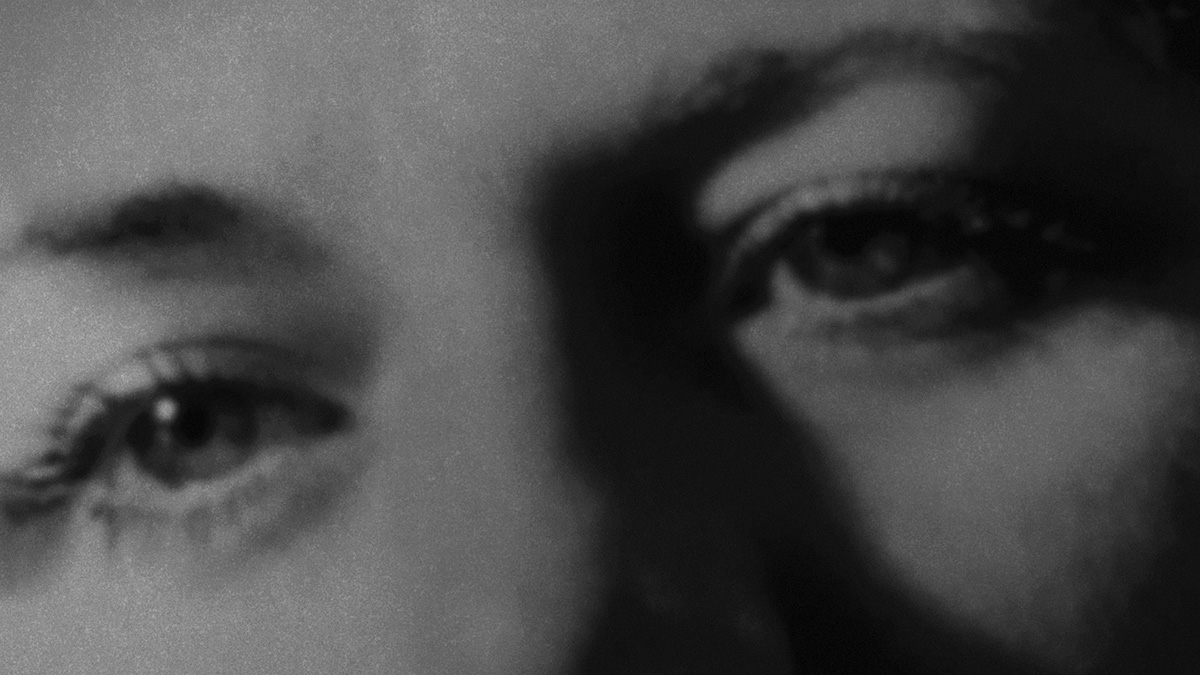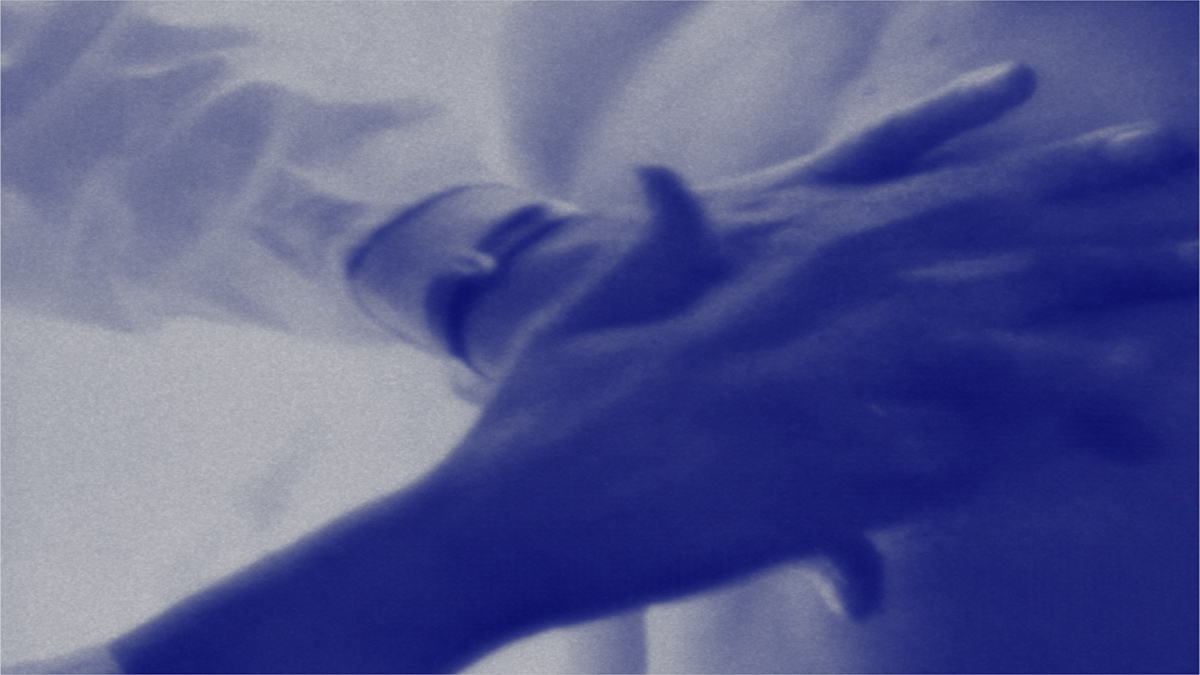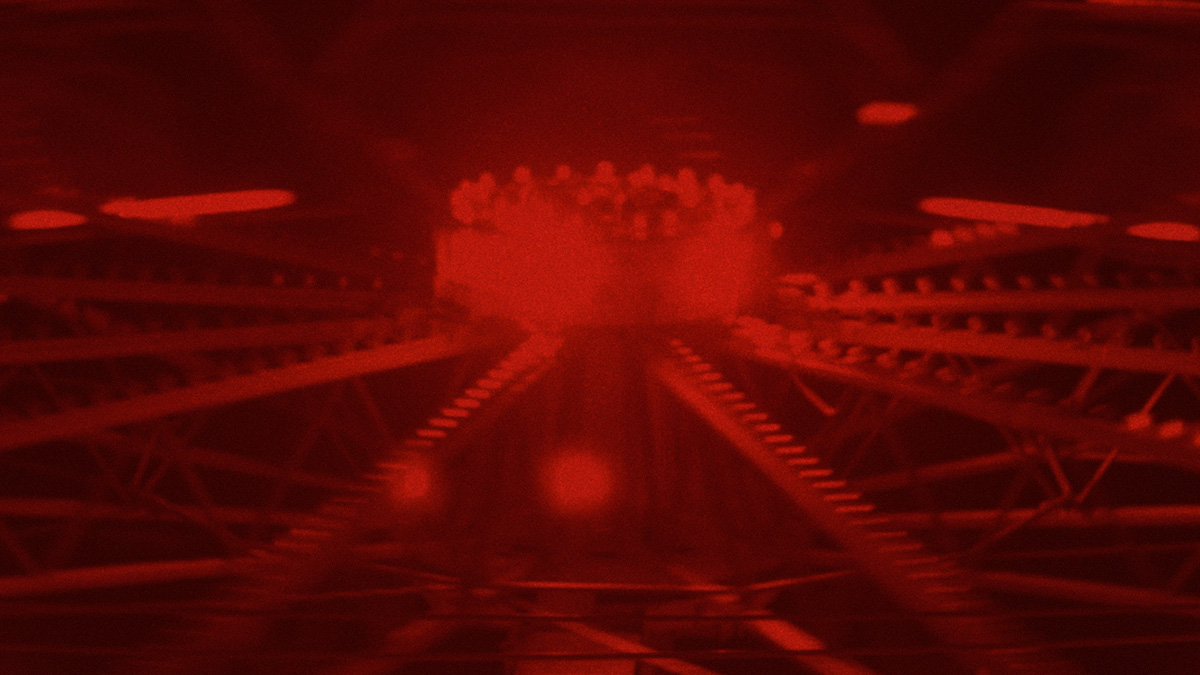 Song consists of four chapters, each exploring the different connotations of the song 'To You, Dear Mother'. They thematise the complex problematics of exile and place(lessness), with the song as the video's lifeline.
The video is based on a newspaper article by novelist Miljenko Jergović, published in the Croatian daily 'Jutarnji list' (September 3, 2013), and on Jureša's correspondence with the writer. The research and the visual conception of the installation have been developed as a particular reflection on Special Trains (Specijalni vlakovi, 1972), a film by Croatian filmmaker Krsto Papić, and in collaboration with the U.S scientist and professor Sidney R. Nagel and his Nagel Group Lab at the University of Chicago.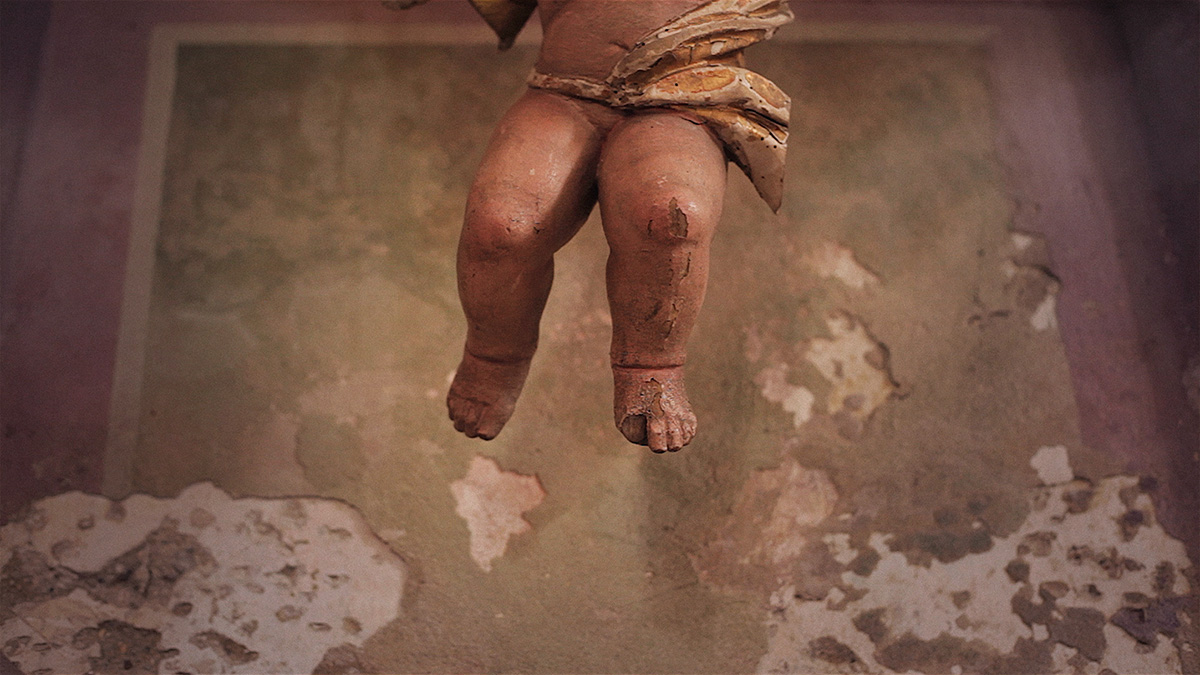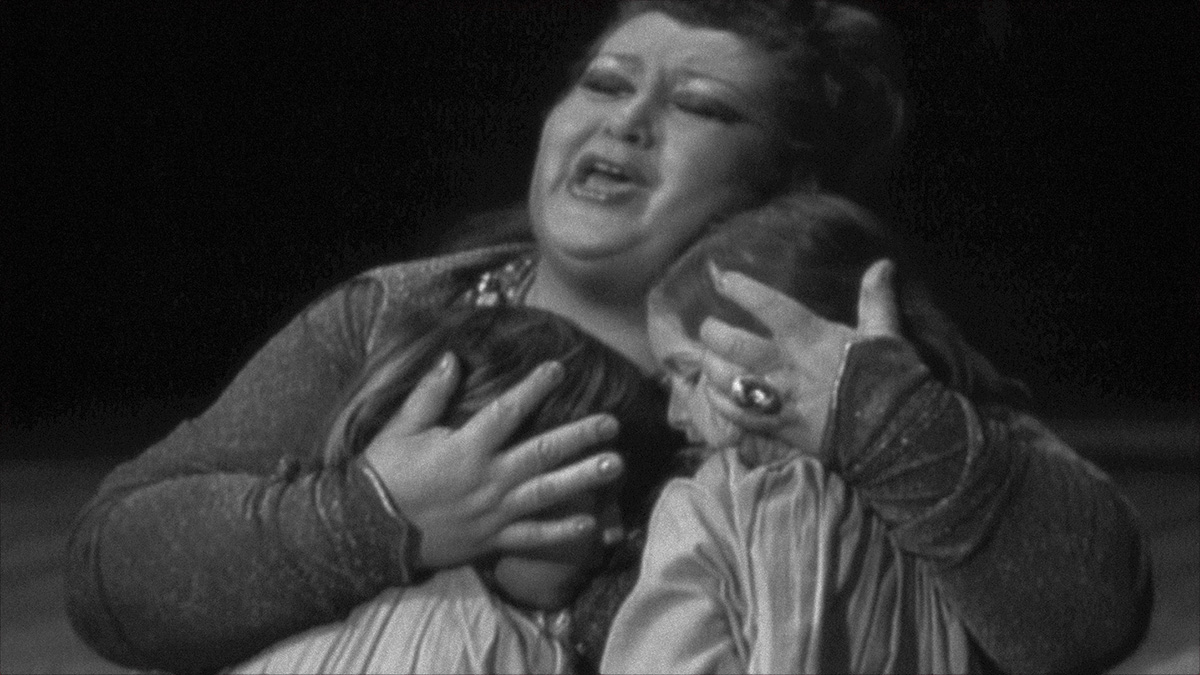 An excerpt from the correspondence between Jureša and Jergović.
2014-01-19 10:43 GMT+01:00 Mejtash Sa:
i stopped calling my mother mom when i was ten or eleven. our relationship was a bit peculiar, so my associations are like that too. this is why to you, dear mother, doesn't remind me of her. and since i'm not religious, it doesn't remind me of the mother of god either. in a way, i am the ideal observer in this matter.
2014-01-19 10:50 GMT+01:00 Jelena Juresa:
i had a migraine attack yesterday, a reaction to the warmer weather, and i remembered that it's another thing we briefly touched upon in our conversation. how it's inherited along the female line. how are your headaches these days?
2014-01-19 12:41 GMT+01:00 Mejtash Sa:
surprisingly well, actually. as if my own head has let me be.
Camera, editing: Jelena Juresa
Filming assistant: Predrag Stankovic
Soundtrack: PonTon
Vocals: Arijana Luburic Cvijanovic
Visual effects: Dejan Solajic
Video fragments from:
Krsto Papic, Special Trains (Specijalni vlakovi, 1972)
Norma, opera by Vincenzo Bellini, performed by Ljiljana Molnar Talajic and the Croatian National Theatre Opera ensemble in Zagreb, 1984