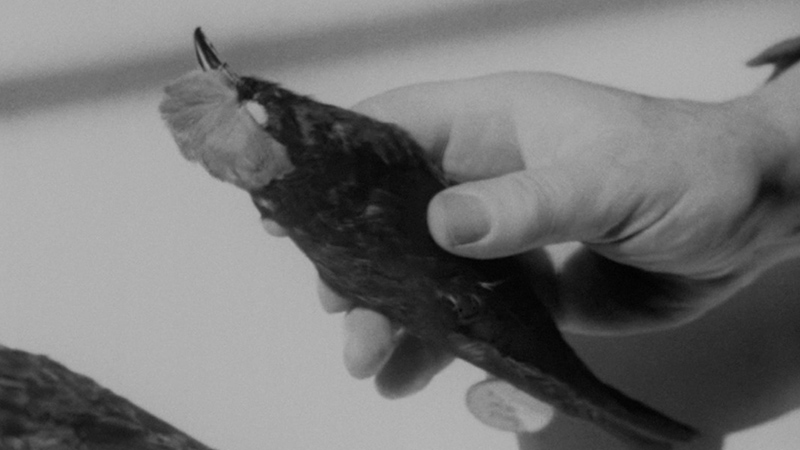 Jelena Jureša is an artist and filmmaker. Her latest film project APHASIA is an unsettling inquiry into the representation of violence and the violence of representation. This documentary gesture explores how collective crimes keep being repeated and reflects on social and political constellations, unfolding constructions behind nation-states and national identities. Weaving an intricate web of connections across time and space from Belgian colonialism in the first act, Austrian race experiments, and Heimat films in the second, the third act brings to life the well-known photograph, taken at the beginning of the war in Bosnia. >>
Produced by Argos, centre for audiovisual arts, Brussels
Co-produced by Contour – kunstcentrum nona in the context of Contour Biennial 9, KASK School of Arts/HOGENT, Zagreb Youth Theatre (ZKM).
With the support of the Flanders Audiovisual Fund (VAF).