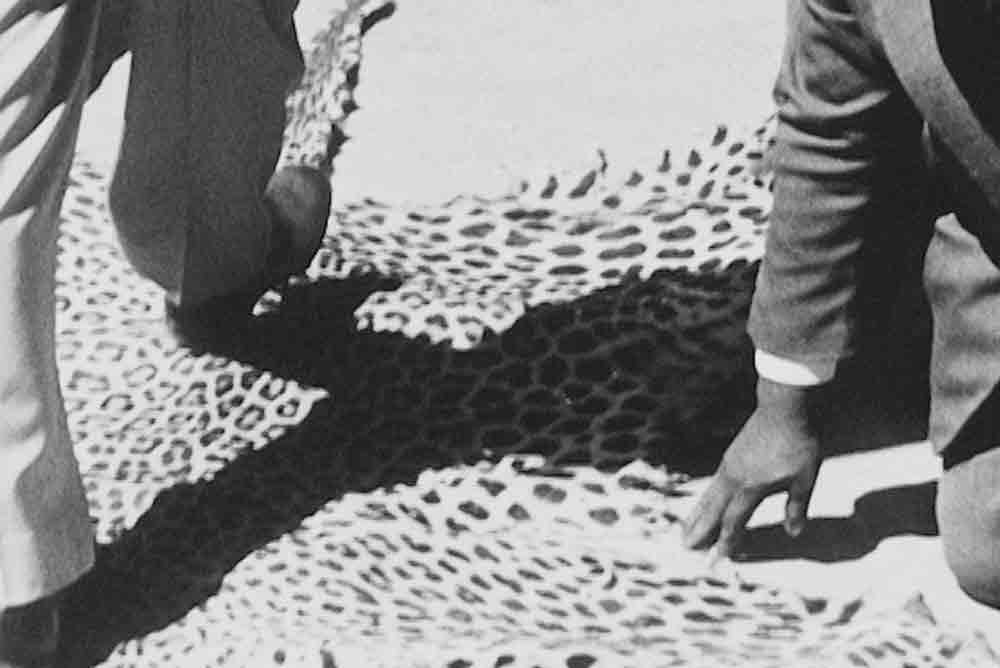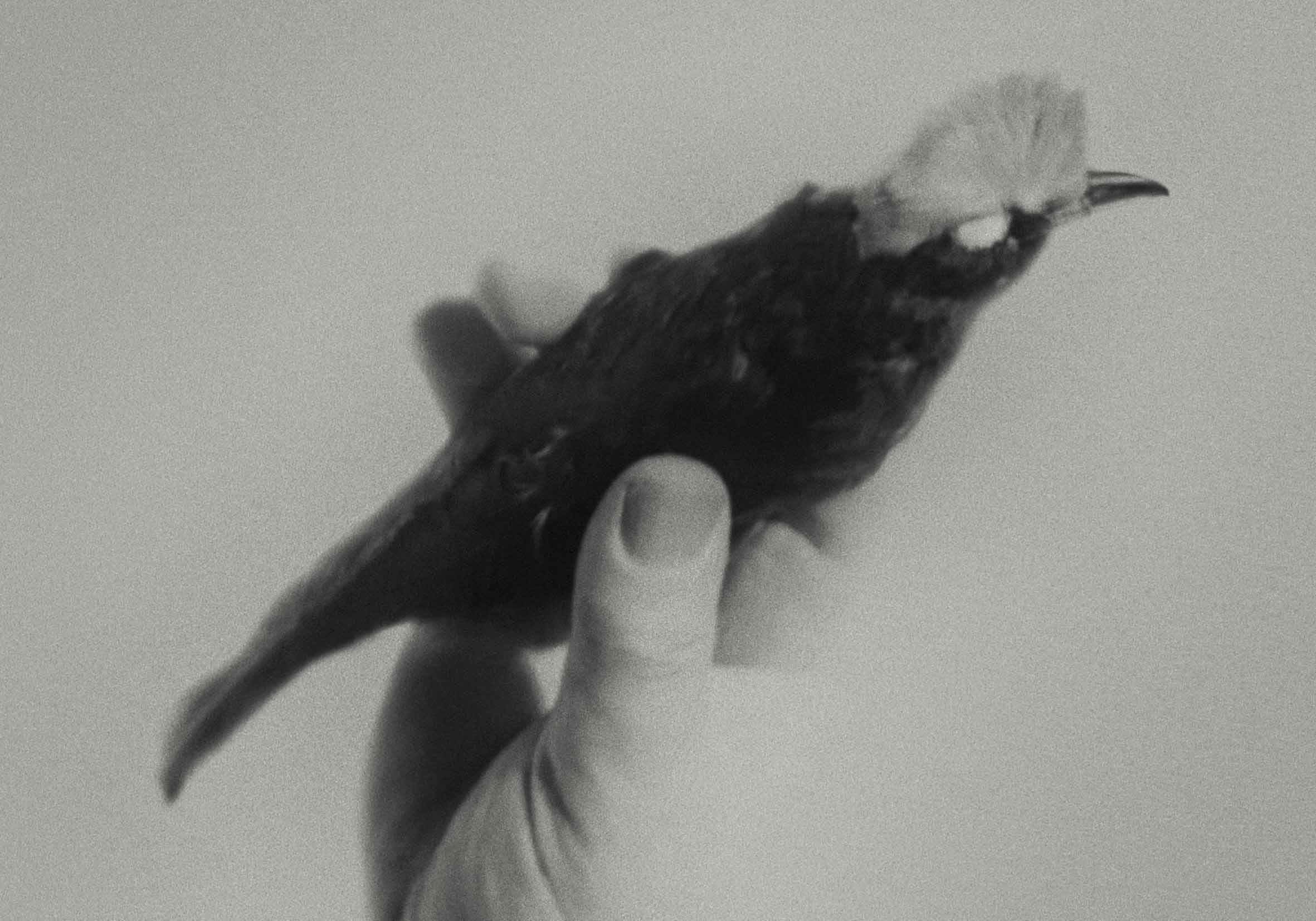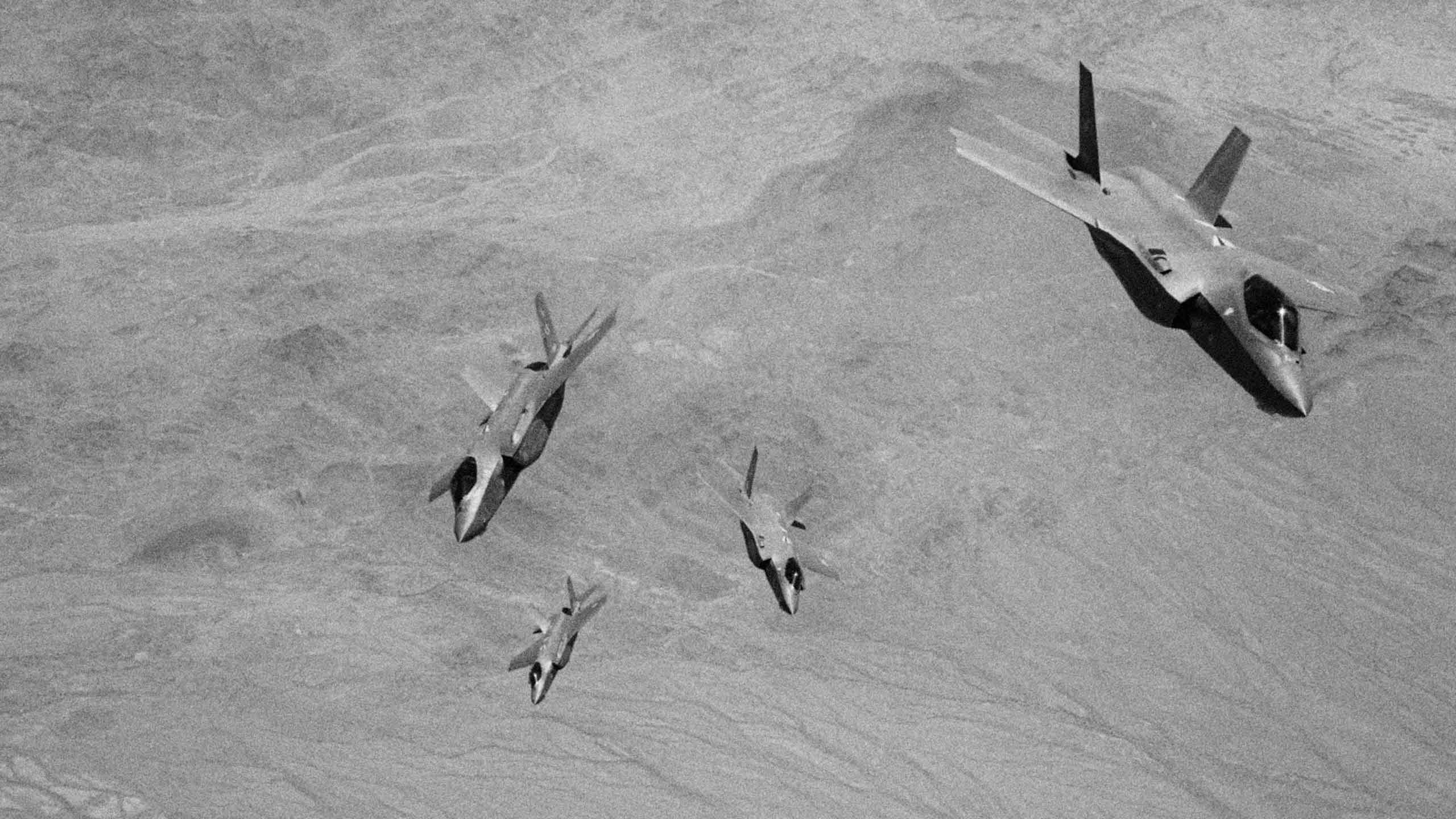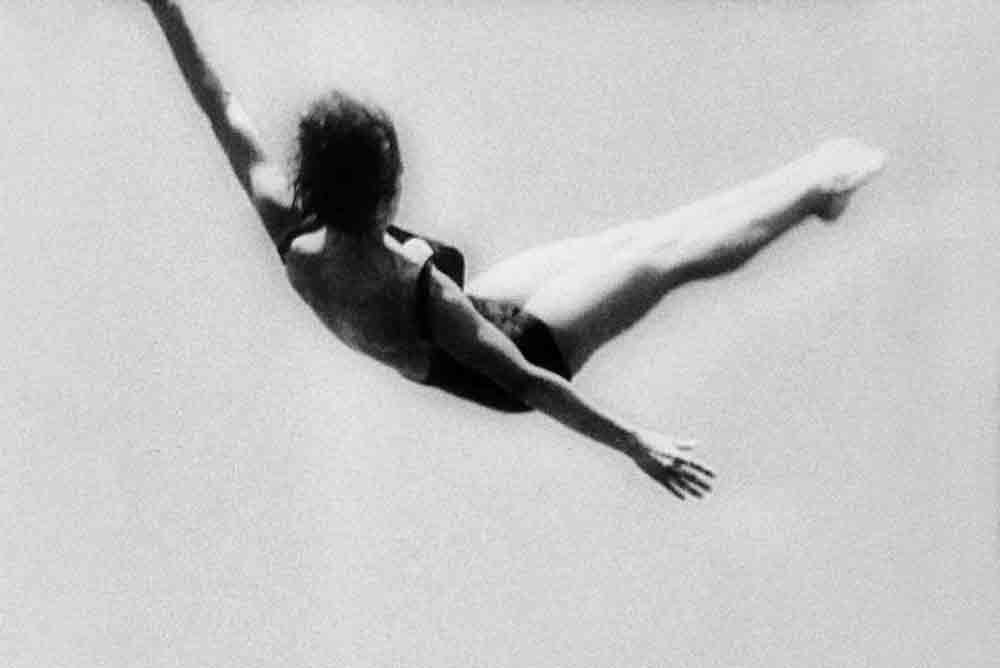 APHASIA premiered at Kunstenfestivaldesarts in 2022. The performance is developed at the intersection of music, film, storytelling, and dance. Immersed in the atmosphere of a (post-war-zone)nightclub, the audience physically participates in an intimate investigation of violence, the world of perpetrators, bystanders, and individual responsibility. One can imagine the audience's attention gradually shifting from an archival film, to a DJ set, to a dance solo, to an integrated concert, intersected by the interventions of the female narrator who ponders about the "monsters and us". Whispers, rumours on perpetration and standing by, complicity and violence; every revolution, every genocide, has its soundtrack.
Produced by KAAP in collaboration with ROBIN.
Co-produced by Kunstenfestivaldesarts, ROBIN, De Singel, Workspacebrussels, Hannah Arendt Institute.
Developed in Co-laBo.
Supported by Vlaamse Overheid, Royal Academy of Fine Arts (KASK) / HoGent, MOUSSEM – Nomadic Art Centre.